Civil Lawsuits Arising from Criminal Cases
---
The Khachatourians Law Group is experienced in managing complex civil matters arising from criminal investigations and criminal filings. The disposition of a criminal case may have collateral effects in a civil or regulatory proceeding. Statements made in one court may be used for impeachment purposes in another court. The civil case may trigger criminal exposure. You cannot piecemeal the law. The facts of the case need to be evaluated taking into consideration the defendant's potential criminal, civil, immigration, and licensing exposure. The attorneys at the Khachatourians Law Group have the experience and success in defending criminal matters with civil and licensing collateral effects. Some examples of civil lawsuits that may have a collateral criminal case are as follows:
Intentional Torts (Battery, Assault, False Imprisonment, Unruh Act)

Sexual Harassment Cases

Unfair Business Advantage – Business and Professions Code 17200

Elder Abuse and Negligent Cases alleging Dehydration, Sepsis, UTI, Pressure Ulcers, Weight Loss, Understaffing

Fraudulent Transfer of Real Property – Penal Code 154 & 531

Harassment Based on Other Protected Characteristics

Unlawful Termination

Retaliation

Misclassification of Independent Contractor/Employee

Misclassification of Salary/Hourly Employee

Unpaid Overtime Wages

Discrimination Cases (Race, Religion, Color, Gender, Sexual Orientation, Disability, Age)

Breach of Employment Contract

Check Fraud

Misrepresentation Under Labor Code 970

Misrepresentation Under Labor Code 1050

Fraud – Contractual Fraud – California Civil Code Section 1572.

Intentional Misrepresentation – California Civil Code Section 1710(1)
The Los Angeles Civil Courthouse, is located across the street from the criminal courts building in Los Angeles. It is located at the Stanley Mosk Courthouse at 111 North Hill Street, Los Angeles, CA 90012. If a civil or criminal case has been filed against you, call the attorneys at the Khachatourians Law Group for a defense consultation.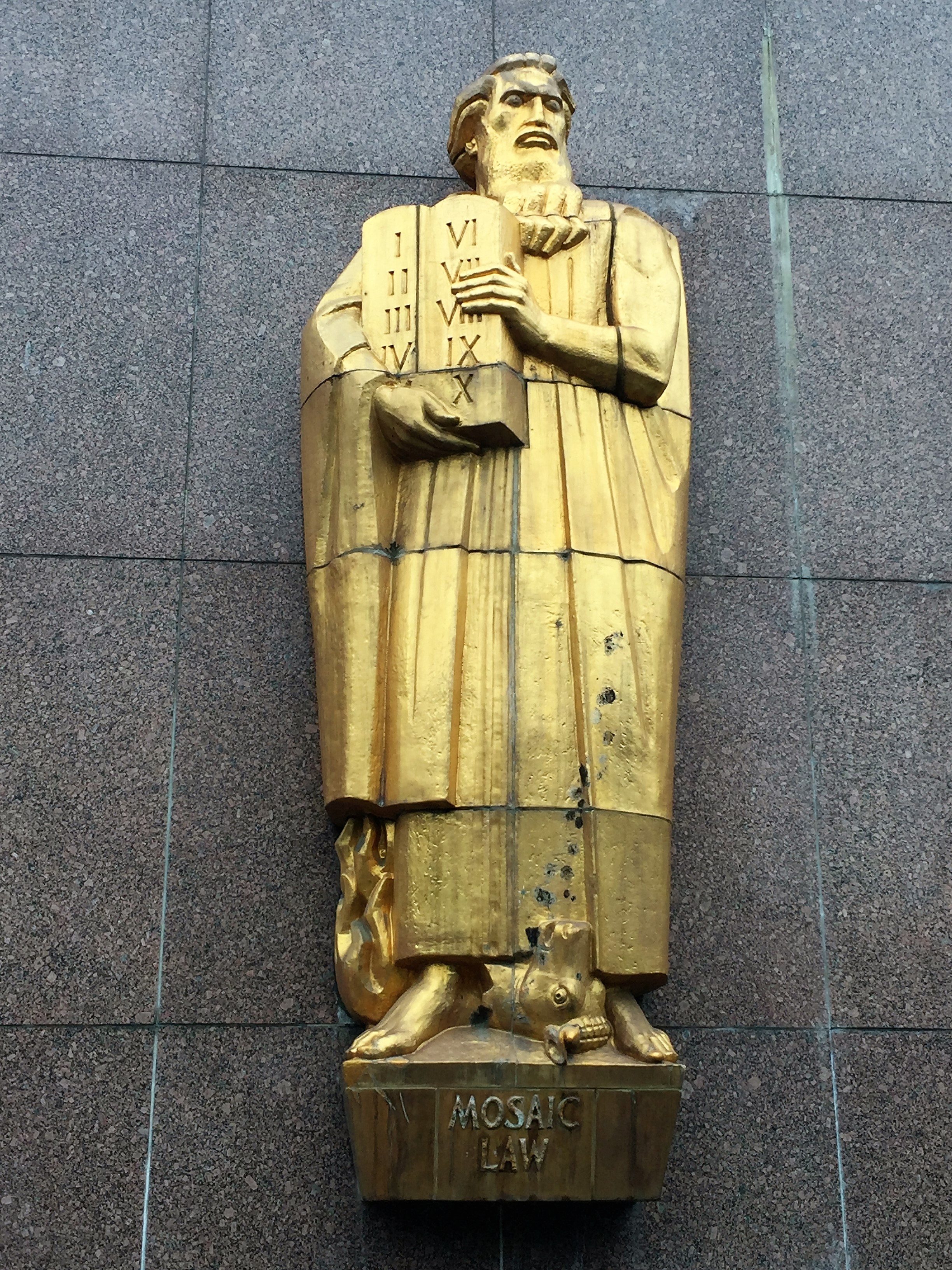 ---
---
---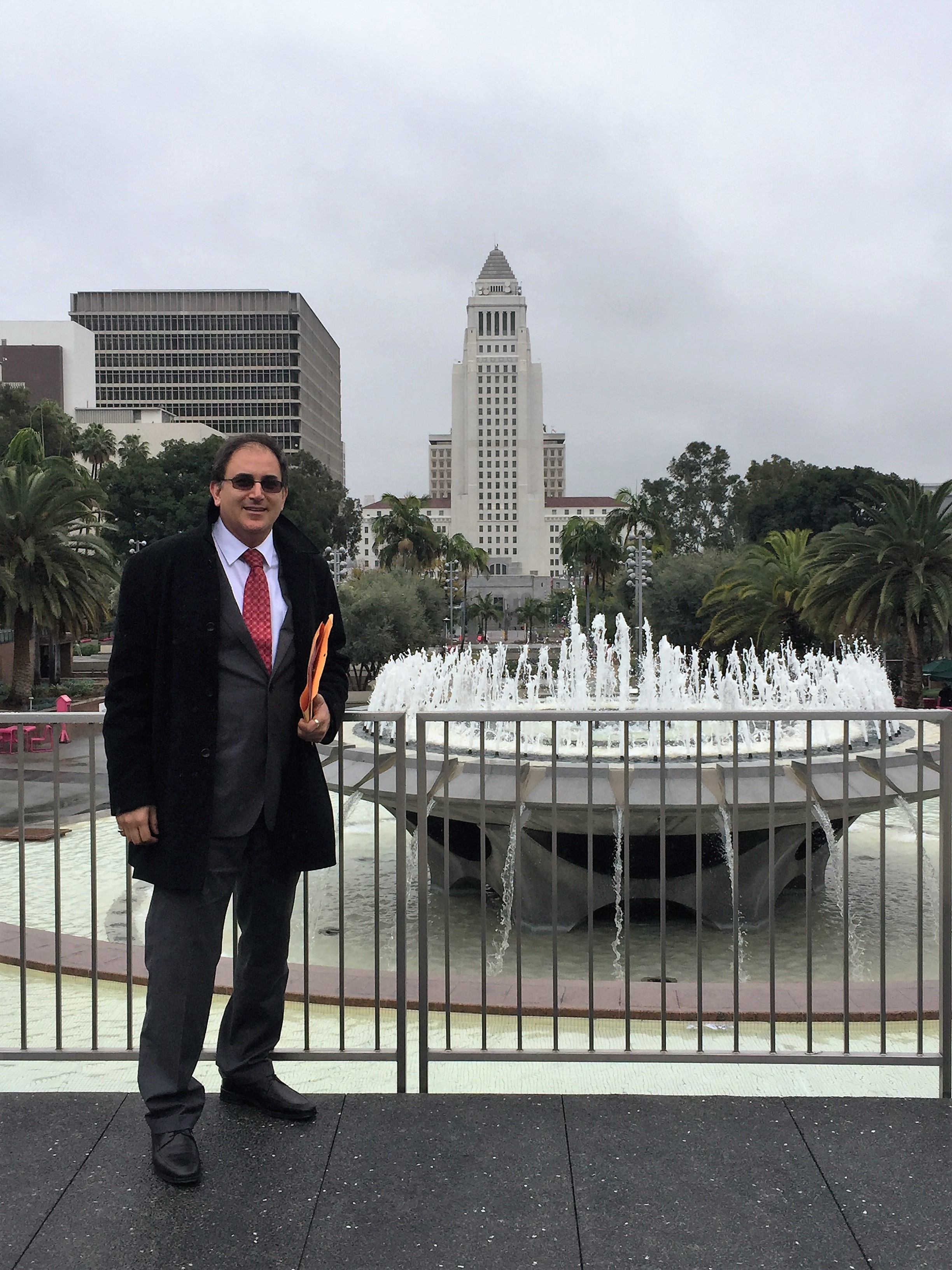 Contact Khachatourians
Law Group – 818-590-8294
---
---
Schedule a Complimentary Consultation
---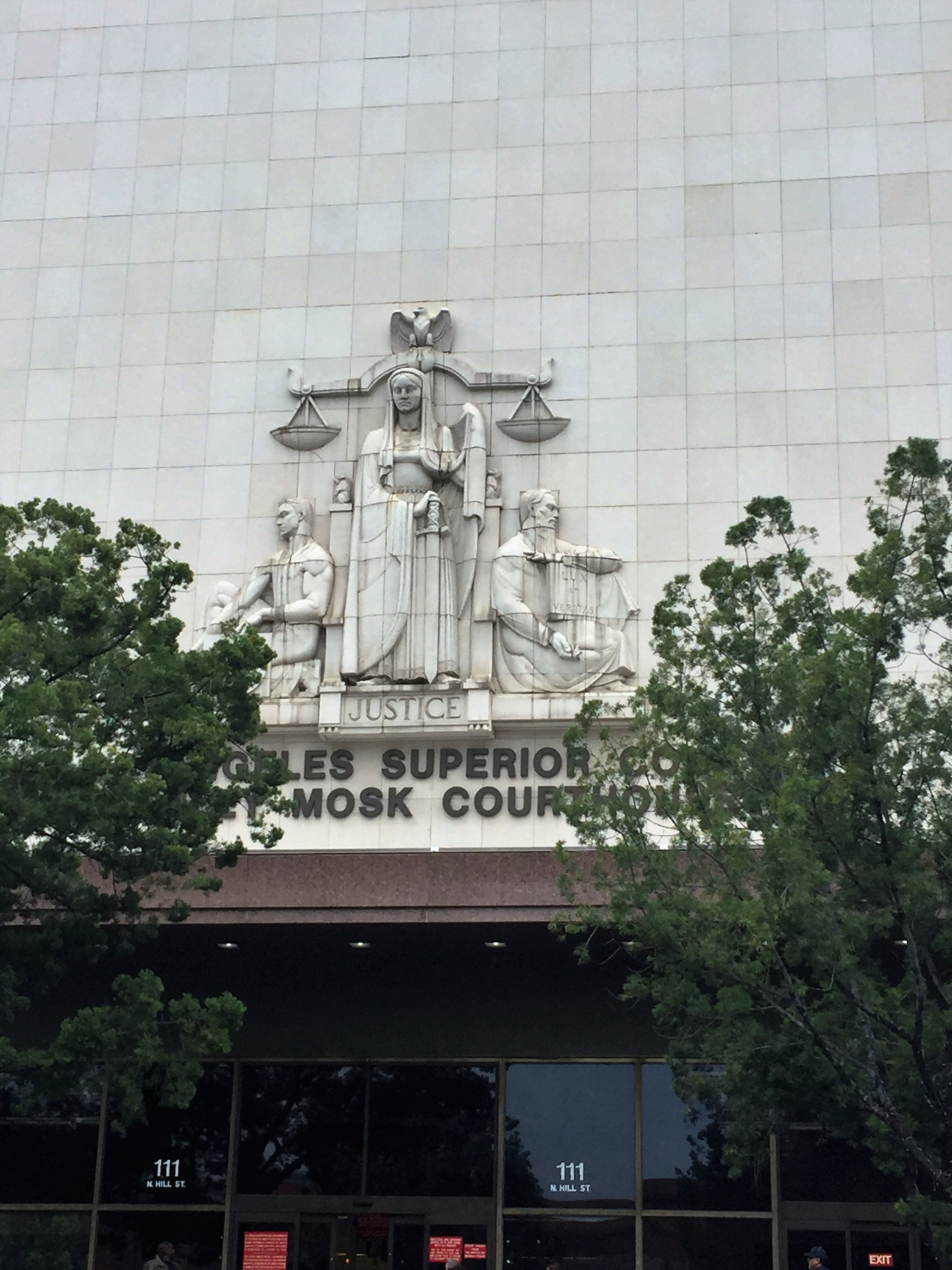 ---
---