Skilled Nursing Homes (SNF) &
Residential Care Facilities for the Elder (RCFE)

---
The attorneys associated with the Khachatourians Law Group are experienced in all phases of representing skilled nursing homes and residential care facilities in administrative actions, civil litigation and criminal trials. Mr. Khachatourians is knowledgeable of the overlapping unique issues challenging providers and staff members in one of the most highly regulated industries. Mr. Khachatourians has successfully represented hundreds of clients and has successfully obtained dismissals for a waiver of costs in civil litigation matters as well as rejected, dismissed, and obtained not guilty verdicts in criminal cases. Mr. Khachatourians is familiar with the trending patterns of prosecution and the regulatory areas that give rise to a civil lawsuit. He has routinely represented clients accused of failing to provide the necessary care and services for patients and has successfully advocated for providers and staff members. He is well versed on federal and state regulations regarding nursing homes and the accusations arising from sepsis, UTI, pressure sores, staffing, and weight loss.
---
---
Rejection – Felony rape charges filed by local law enforcement against a staff member working at an RCFE. Mr. Khachatourians investigation of the case was able to provide the district attorney's office additional facts and circumstances as to have the DA's office reject the case.
Rejection – Manslaughter/Elder Abuse Investigation at RCFE
Not Guilty by a Jury – Murder Charges at Major Hospital – Reduced to voluntary manslaughter. NOT GUILTY on all counts (Involuntary and Voluntary Manslaughter) by Jury
---
Successful Cases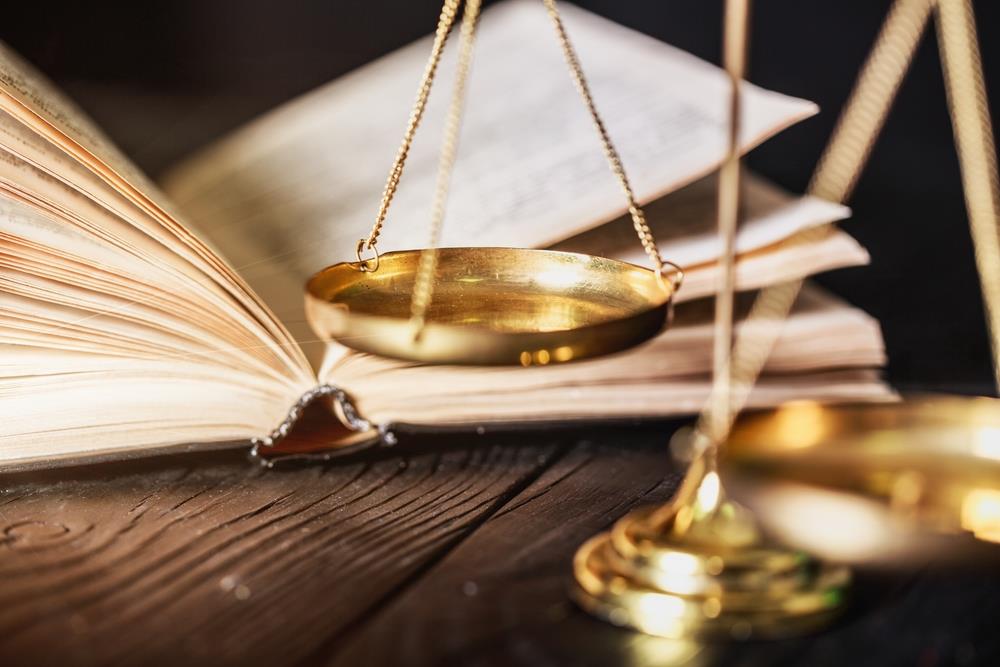 ---
---
Dismissal Before Trial – Elder Abuse charges against a Nurse for Dehydration, Sepsis, Lack of Supervision, Pressure Sores allegedly resulting in Death
Waiver of Costs – Allegations of wrongful death in a major hospital. Mr. Khachatourians obtained a dismissal with prejudice for a waiver of costs.
---
---
---
Dismissal before Trial – CNA at a SNF accused of battery
Not Guilty by Jury – 9 counts of falsifying medical records, forgery, obstructing a police officer. Jury found staff members not guilty on all counts.
Rejection for Insufficiency of Evidence – Elder Abuse charges at RCFE for Neglect for Lack of Supervision and Dehydration