23747 Valencia Blvd, Santa Clarita, CA 91355
---
The Khachatourians Law Group services the Santa Clarita Courthouse for misdemeanor criminal charges. IF you have been arrested for a DUI, reckless driving, petty theft, vandalism, domestic violence and your case has been filed in Santa Clarita Courthouse, the criminal charges are misdemeanor charges. Felony charges are filed at 210 West Temple – Los Angeles Downtown Courthouse.
---
Santa Clarita Courthouse Department Telephone Numbers
---
Department 1 (661) 253-5601
Department 2 (661) 253-5602
Department 3 (661) 253-5603
---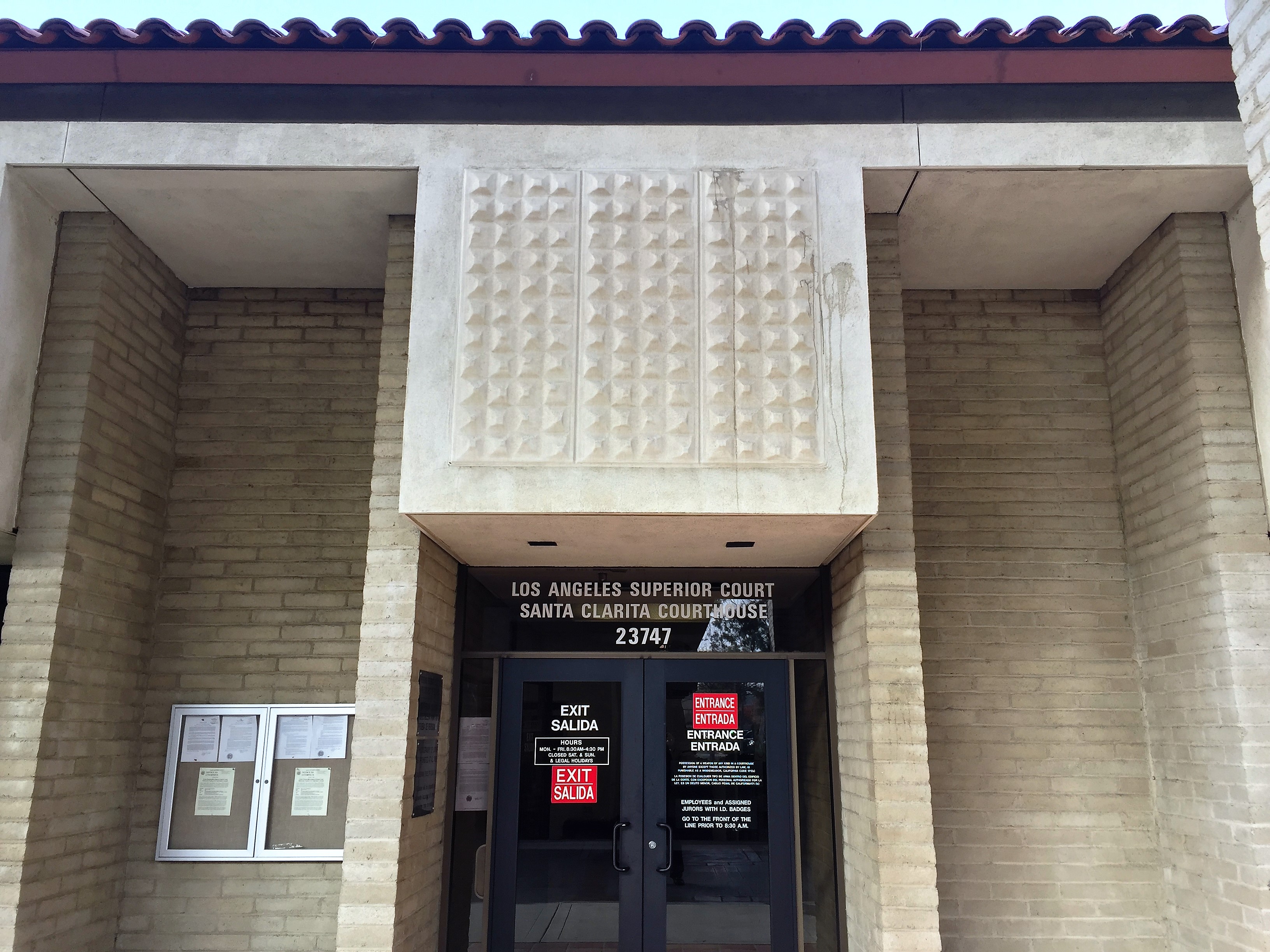 ---
CALL 818-590-8294
---
If you have a misdemeanor criminal charge arising out of Santa Clarita Courthouse, call Arthur Khachatourians for a defense consultation. Mr. Khachatourians has the experience in attempting to reject, reduce, and/or dismiss your pending criminal case.
---
---
Common Misdemeanor Charges
---
Penal Code 23152 – DUI
Penal Code 484 – Petty Theft
Penal Code 14601 – Suspended License
Penal Code 243(e)(1) – Spousal Battery