Immigration Consequences arising from Criminal Convictions
---
Criminal Convictions Resulting in Adverse Immigration Consequences
---
---
---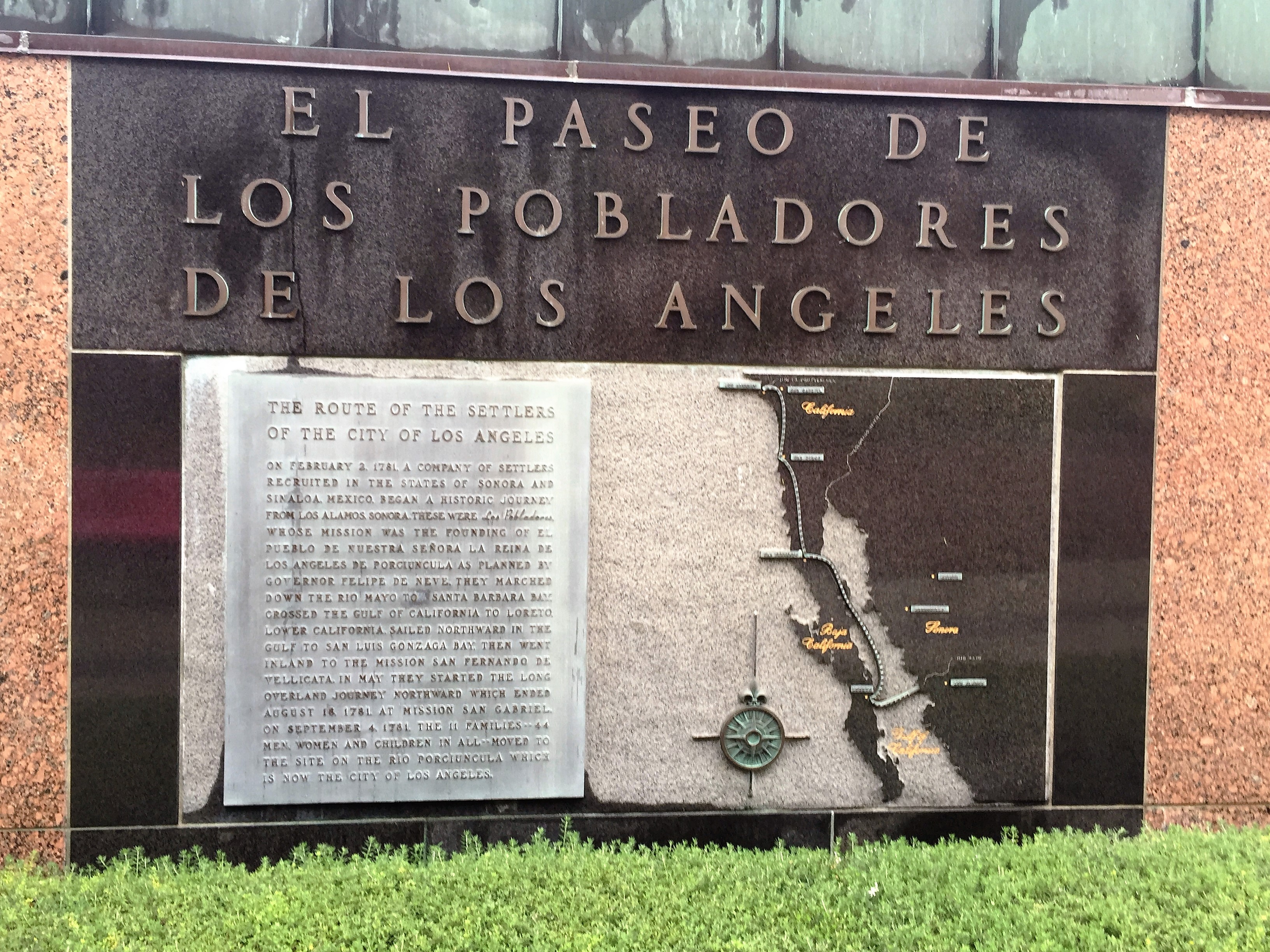 ---
---
---
---
A foreign national who is not a citizen of the United States who enters a plea of guilty or no contest to certain offenses may result in deportation, exclusion from reentry to the United States, and/or denial of naturalization and amnesty. A non-US citizen may be placed in removal proceedings and may even lose his or her green card or the right to stay in the United States if convicted of certain crimes that trigger severe immigration consequences. Some offenses that may result in severe immigration actions include, but are not limited to, an aggravated felony, conspiracy, crimes of violence, a controlled substance offense, a firearm offense, and crimes of moral turpitude. A qualified California criminal defense attorney working with an experienced immigration attorney is necessary to adequately and competently represent a person challenged with a criminal case and who is not a United States Citizen.
Aggravated Felony
Aggravated Felony is defined under 8 USC § 1101(a)(43) which enumerates certain offenses, including misdemeanors, that makes the non-US Citizen subject to deportation and ineligible to apply for asylum.
Crimes of Violence
A crime of violence has immigration consequences in domestic violence cases and instances where the sentence of a year of more is imposed.
Crimes Involving Moral Turpitude (CIMT)
A crime involving moral turpitude is not decided by state law, but by immigration federal law. Crimes of moral turpitude involve a wide range of criminal activity subject the non-US Citizen to deportation.
Controlled Substance Offenses
Certain drug related crimes can trigger deportation, including drug trafficking. Some drug offense crimes, such as PC1000, may be remedied by filing a Penal Code 1203.43 motion.
Crimes of Domestic Violence
A conviction for Penal Code 273.5 (Spousal Battery) is a crime of moral turpitude for which a non-US Citizen can be deported. Even though you may be able to get a petty offense waiver if the alien is convicted of a misdemeanor, the alien may be charged as being deportable under INA Sec. 237(a)(2)(E) for the same conviction. Unfortunately, INA Sec. 237(a)(2)(E) makes no distinction between felony and misdemeanor or when the crime was committed so long as it was committed after its enactment in 1996. Anyone convicted of a crime of domestic violence is deportable. Therefore, it is important to hire a qualified criminal defense attorney to jointly work with your immigration attorney to attempt to dismiss, reject, or reduce the criminal charges for domestic violence.
Alternative Criminal Convictions with little or no immigration implications
Virtually every criminal conviction may implicate future immigration consequences depending on the severity of the crime, the record of conviction, and any subsequent charges that may arise. Referenced-below are a few plea alternatives to serious criminal charges.
Business and Professions Code Section 7028(a)(1) – Contractor without a license, first offense
Business & Professions Code Section 25658(a) – Selling, giving liquor to a person under age of 21
Business & Professions Code 25662 – Possession purchase, or use of liquor by a minor
Penal Code Section 148.9 – False Identification to a Police Officer
Penal Code 241(a) – Assault
Penal Code 243(a) – Simple Battery
Penal Code 243(e)(1) – Simple Battery against Spouse or Co-habitant
Penal Code 403 — Disturb Public Assembly without Record of conviction indicating violent conduct
Penal Code 415 – Disturbing the Peace
Penal Code 416 – Failure to Disperse
Penal Code 602.5 – Residential Trespass
Penal Code 13001 – Negligently Risking Fire (may be a good alternative option to an Arson charge)
Vehicle Code 12500 – Driving without license
Vehicle Code 23152a – DUI – (Avoid plea to Multiple DUI counts)
Post-Conviction Measures in response to Deportation, Removal, and Inadmissability
Penal Code 1203.43 – Drug Diversion
Penal Code 1203.43 allows the conviction to be invalidated as a legal error on the basis that the defendant was not fully informed of the immigration consequences arising from the disposition. This is completely different then an expungement. An expungement is a post-conviction relief (pursuant to Penal Code 1203.4, 1203.4a, 1203.41, 1203.49) that does not help in the immigration proceedings. However, Penal Code 1203.43, allows the disposition to be invalidated and therefore there is no criminal conviction to trigger adverse immigration consequences.
Penal Code 1203.43 states, that if the defendant "performed satisfactorily during the period in which deferred entry of judgment was granted, and for whom the criminal charge or charges were dismissed pursuant to Section 1000.3, the court shall, upon request of the defendant, permit the defendant to withdraw the plea of guilty or nolo contendere and enter a plea of not guilty, and the court shall dismiss the complaint or information against the defendant."
Penal Code 1203.43 sates as follow:
(a) (1) The Legislature finds and declares that the statement in Section 1000.4, that "successful completion of a deferred entry of judgment program shall not, without the defendant's consent, be used in any way that could result in the denial of any employment, benefit, license, or certificate" The legislature finds and declares that the PC1000 plea disposition was a misinformation about the actual consequences of making a plea in the case of some defendants, including all noncitizen defendants, because the disposition of the case may cause adverse consequences, including adverse immigration consequences.
(2) Accordingly, the Legislature finds and declares that based on this misinformation and the potential harm, the defendant's prior plea is invalid."
Motion to Vacate – Not Advised of Immigration Consequences – PENAL CODE 1016.5(d)
"The Legislature finds and declares that in many instances involving an individual who is not a citizen of the United States charged with an offense punishable as a crime under state law, a plea of guilty or nolo contendere is entered without the defendant knowing that a conviction of such offense is grounds for deportation, exclusion from admission to the United States, or denial of naturalization pursuant to the laws of the United States.  Therefore, it is the intent of the Legislature in enacting this section to promote fairness to such accused individuals by requiring in such cases that acceptance of a guilty plea or plea of nolo contendere be preceded by an appropriate warning of the special consequences for such a defendant which may result from the plea."
PENAL CODE 1473.7- Motion to Vacate Conviction
"(a) A person no longer imprisoned or restrained may prosecute a motion to vacate a conviction or sentence for either of the following reasons:
(1) The conviction or sentence is legally invalid due to a prejudicial error damaging the moving party's ability to meaningfully understand, defend against, or knowingly accept the actual or potential adverse immigration consequences of a plea of guilty or nolo contendere.
(2) Newly discovered evidence of actual innocence exists that requires vacation of the conviction or sentence as a matter of law or in the interests of justice."
Penal Code 236.14 – Conviction for Prostitution (

Penal Code 647b

)
(a) If a person was arrested for or convicted of any nonviolent offense committed while he or she was a victim of human trafficking, including, but not limited to, prostitution as described in subdivision (b) of Section 647, the person may petition the court for vacatur relief of his or her convictions and arrests under this section. The petitioner shall establish, by clear and convincing evidence, that the arrest or conviction was the direct result of being a victim of human trafficking.
If you are not a United States Citizen and are facing criminal charges, call Attorney Arthur Khachatourians for a case evaluation of your criminal and immigration consequences – 818-590-8294.